While spectacular views define The Lotus, it is our dedication to serving the heart that makes us truly unique.
Perfect for the rest & relaxation you need, The Lotus offers a full Healing Arts Menu & farm-to-table, locally sourced, organic breakfast. The rooms are bright and airy, featuring both original & local art and handcrafted furniture.
Lotus Suite
$195
Call to Reserve
505-473-1464
Preferred by those who like a bit more space, The Lotus Suite features everything included in the Lotus Standard, plus a sitting area, private deck, larger bathroom, outdoor shower, and & mini refrigerator.
Lotus Standard
$145
Call to Reserve
505-473-1464
The Lotus Standard features hand-made furniture, local art, incredible views, a pillow-top queen bed, and farm-to-table, locally sourced, organic, made-to-order breakfast daily.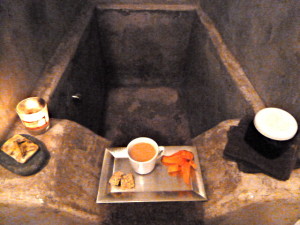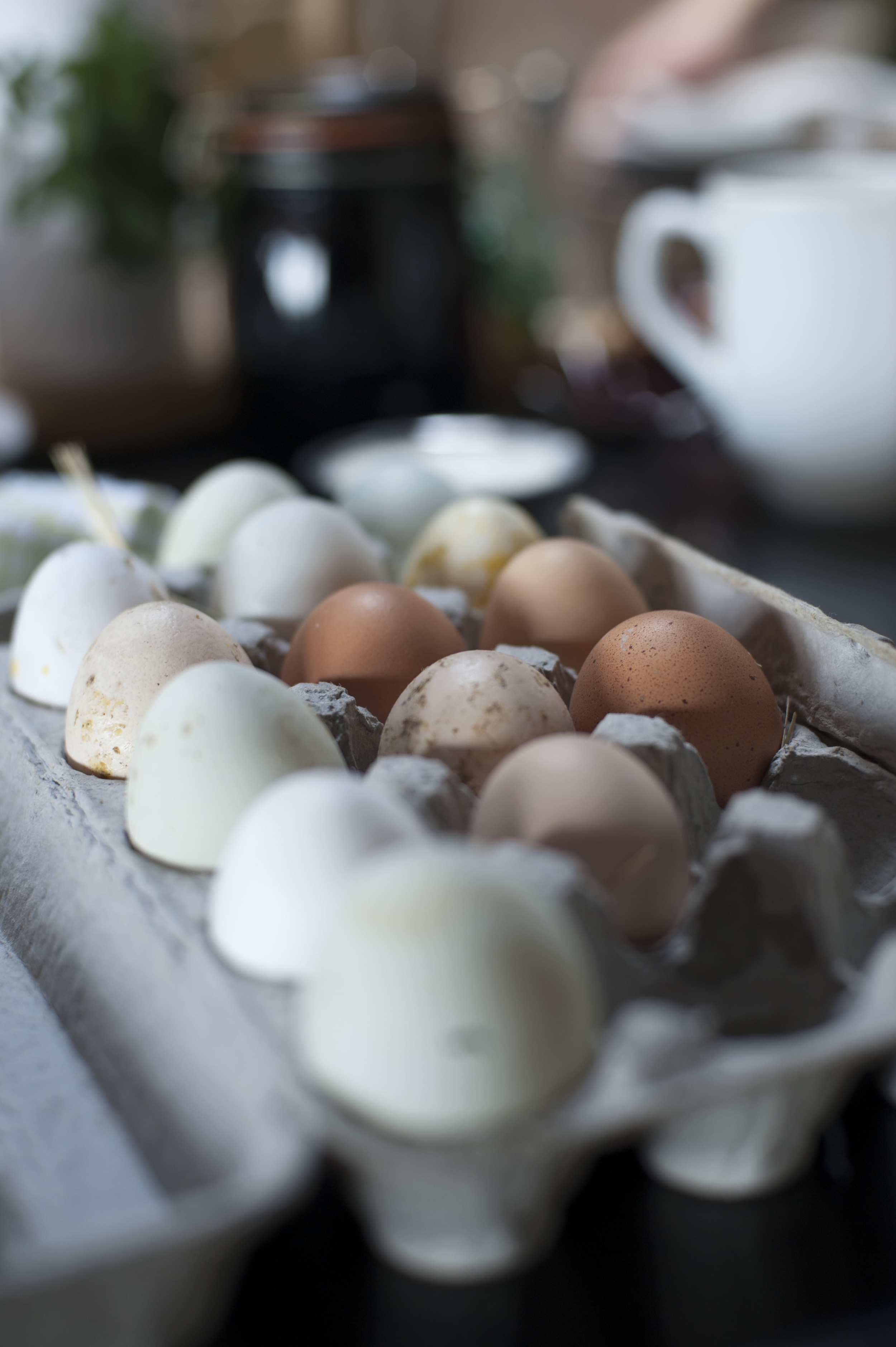 Lotus Camping
$10
Call to Reserve
505-473-1464
The Lotus is a "pack it in, pack it out" property. The Lotus is committed to creating awareness and encouraging folks to take care of the communities in which they both live & play. Take care of your planet!

PLAN AHEAD – Make sure to bring whatever you might need to ensure your safety and comfort. We highly recommend a large amount of drinking water, sunscreen, & other protective gear (hats, umbrella, natural bug repellent, etc.).

SHOWERS – Showers are available at The Lotus for a $10 fee.

CAMPFIRES - Individual campfires are permitted depending on the weather. Campers must be in possession of a metal bucket, small ax, and shovel.
COOKING AND GRILLING - Enclosed propane grills are acceptable in the camping areas but NO open flame or charcoal grills will be allowed if so determined by the weather.
Always Complimentary to Lodging Guests:
High-Speed Wireless Internet
Domestic Long Distance Telephone Calls
Parking